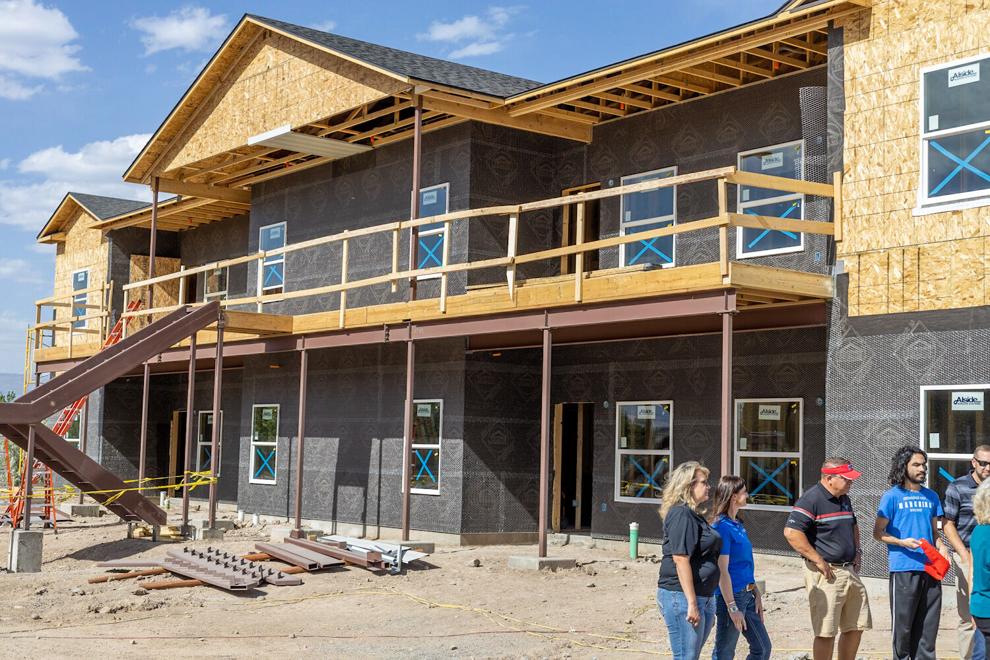 The project is overseen by Project Developer Scot Neff while being overseen by the city and Lucinda Stanley, Real Estate Agent of Grand Mesa Real Estate Services.
The buildings are being constructed as fast as available labor will allow it to safely proceed.
The Project East of O'Reilly's Auto Parts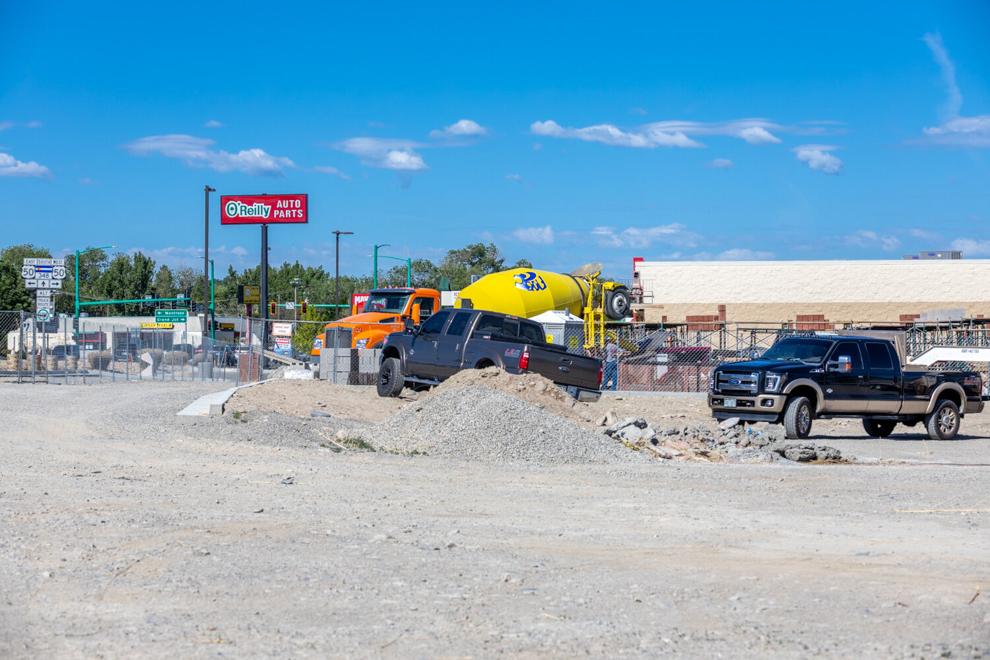 Next to O'Reilly's Auto Parts, another project is aiming to bring some life and revenue to the city, as it will soon be another car wash.
The car wash is being developed by Brian Mason with Mason Realty.
The Big Dirt Pile at SH 92 and Stafford Lane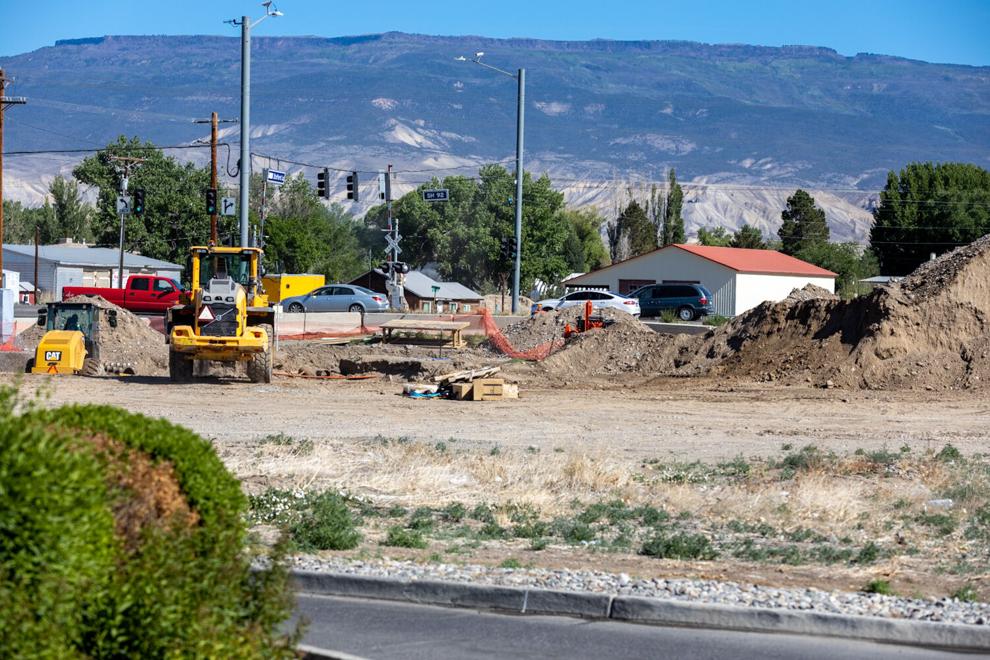 At that intersection of State Highway 92 and Stafford Lane, neighboring Taco Bell, there has been an increasingly large dirt pile as a result of construction alongside the road.
Unlike the Delta Apartments and the car wash, this is not a huge, game-changing project explicitly, but it is a water line bore underneath the highway which will significantly increase water access to the north side of the highway.