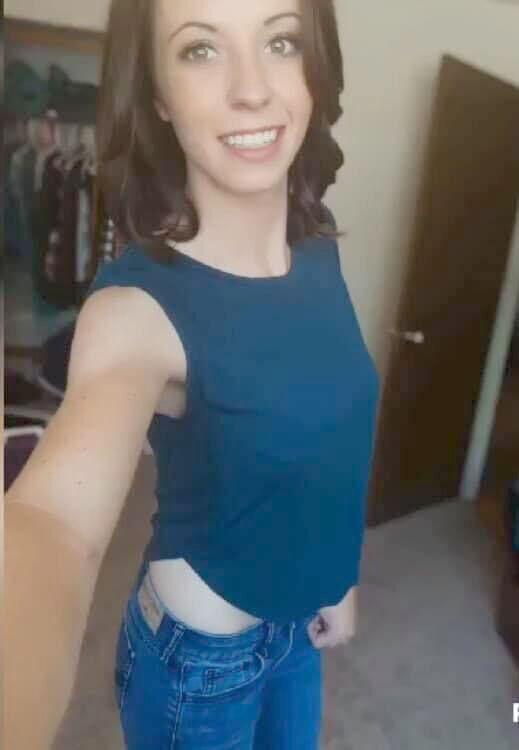 Last Friday a Delta County Sheriff's deputy shot and killed a 26 year old woman from Austin, Colorado, following a short vehicle chase on Highway 92 near Hotchkiss.
Paige Pierce Schmidt, later identified as the driver and sole occupant of the vehicle, was pronounced dead at the scene. The DCSO has not released any information concerning the chase that took place at approximately 11:35 a.m. Local law enforcement agencies and fire departments rerouted traffic from Highway 92 on to county roads for nearly an hour following the incident.
According to a DSCO press statement, the deputy involved in the incident was not injured and is currently on paid administrative leave pending the conclusion of the investigation. The 7th Judicial District Critical Incident team was activated at the request of Sheriff Mark Taylor on Friday to investigate the incident.
On Monday, the Delta County Coroner's Office released the name of the deceased party in the incident. In the same statement, the DCSO asked for "privacy" for both Schmidt's family and the deputy. Sheriff Taylor said he is committed to full transparency at the conclusion of the investigation, when all information is available.
The DCSO declined to name the deputy until the incident team submits its final report to the District Attorney's Office. The D.A's office will use the information to determine if the use of force initiated was justified and whether any charges against the deputy are warranted.
Friends and family of Schmidt have started a Facebook page, "Justice for Paige!" Schmidt's supporters are calling the shooting unnecessary and are calling on the DCSO and the DA's Office to investigate the incident with honesty and transparency.