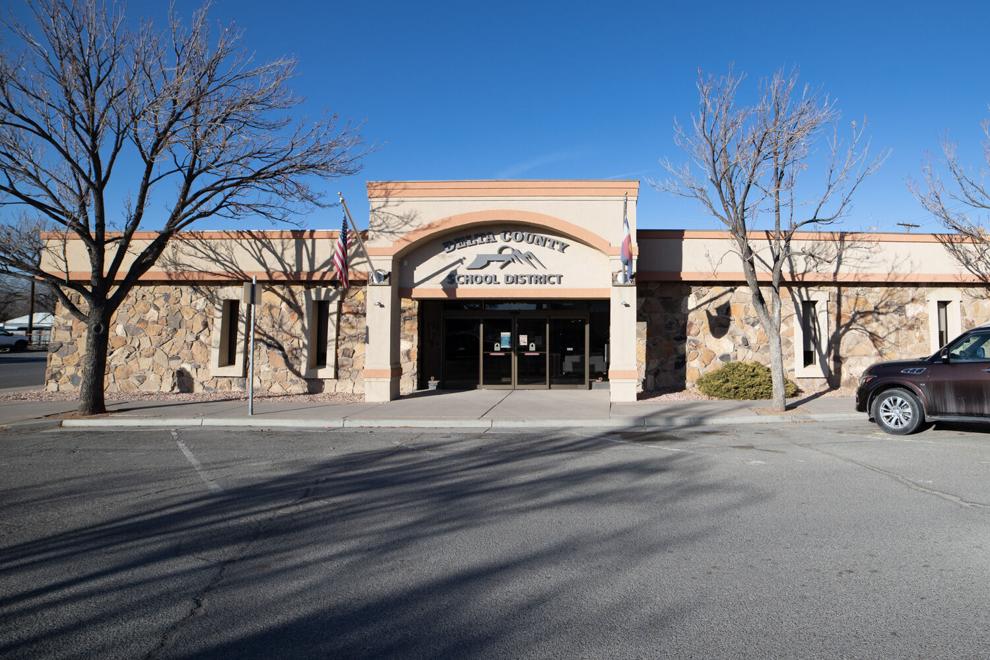 On Thursday afternoon, Cedaredge High School (CHS) administration in accordance with Delta County School District 50J, announced that CHS will be closed for one academic week due to the number of students who have contracted COVID-19. The school will be closed through Friday, Jan. 22, scheduled to reopen the following Monday.
"We want to err on the side of caution, so we do not allow the virus to spread more," the newsletter from CHS administration said. "All students will be allowed to return to school on Jan. 25 if they have no symptoms and are not awaiting a COVID test."
In the week off from in-person learning, and as the decision came late on Thursday, school was entirely canceled on Friday as the teachers "prepare to deliver remote instruction and our school goes through a deep cleaning process," the newsletter said.
Online learning will begin on Tuesday, as Monday is Martin Luther King Junior Day, and the online format will run throughout the week.
The expectations for the students, as stated by the letter, are to attend every class online at the appropriate class time (except ICAP), to engage in all class activities associated with the class and to complete all course work assigned by the teacher of each class.
All extra activities, including sports, are canceled for the week of Jan. 18-23, and more information regarding sports protocols for season B is expected to be available next week.
"We understand that this is not an ideal situation for any of us to be in," the newsletter said. "As a school we appreciate the patience and understanding of all of our stakeholders as we work through the current situation together."
The newsletter concluded in inviting parents to reach out with questions or concerns to the school number, 970-856-6882, where Principal Randy Brown and Assistant Principal C.J. Cannell are available 7:45 a.m.-4 p.m. each business day.