It was confirmed Wednesday that, earlier this month, Cedaredge Police Chief Joe Roberts left the department after just under a year in the position.
The reason for Roberts' departure is unknown, said by Town Administrator Greg Brinck to be a "personnel issue." He provided no further information on Roberts.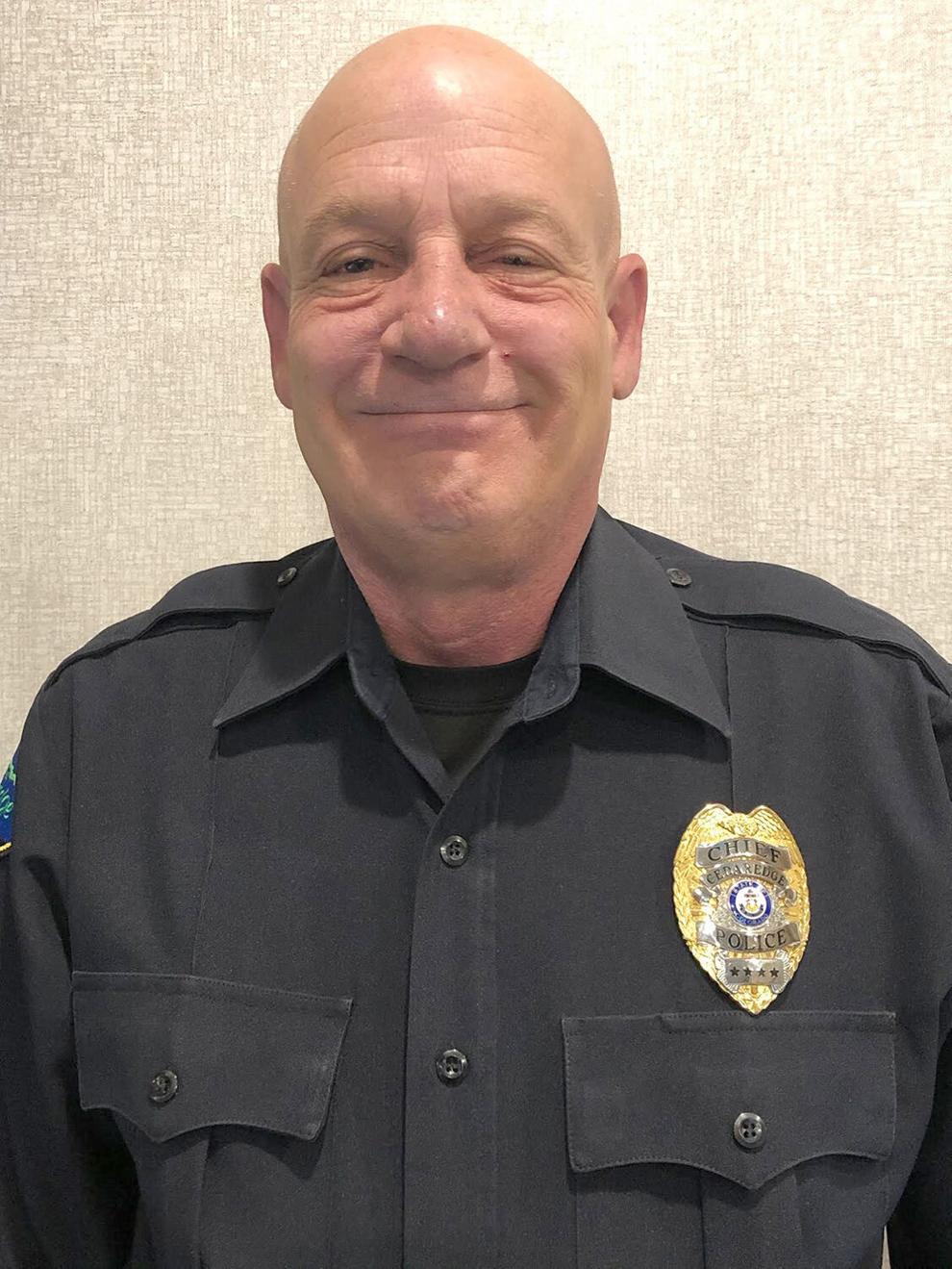 Brinck did, however, comment on the force's lead at this time.
Thanks to extra funds generated by the Back the Badge initiative, the department was able to hire a sergeant. The town therefore hired Mike Wilkerson into the position.
Wilkerson started at the CPD on April 5, but as Roberts left, he immediately exceeded his sergeant position to take on the role of acting chief, which is not his permanent position at this time.
Wilkerson introduced himself to the town board of trustees on Thursday as a 1992 graduate of Cedaredge High School with 18 years of law enforcement experience under his belt.
"In 2003, I went through the academy and kind of just dove into the career," Wilkerson said. He spent about seven years escalating from a reserve deputy to a regular deputy in Collbran.
In 2011, he got a job as the chief marshal in Norwood, where he spent the last 10 years before coming to Cedaredge.
Upon questioning by Mayor Ray Hanson, Wilkerson gave insight into the status of the Cedaredge Police Department at this time. Most notably, he said that the newest recruit, Officer Josh Brown, had been let off training before he was ready.
Brown only graduated from the police academy in December, and according to Wilkerson, Roberts released him from his training period earlier than he was meant to.
"When I first met the prior police chief, he was telling me Josh is ready to be on his own and he is not," Wilkerson told the board. He explained that there are three phases in the field training program and that Brown is somewhere in the middle of the second phase.
"The first phase is kind of the introduction into being a cop," Wilkerson said. "You get out of the police academy, which really doesn't teach you anything because it's all different once you get on the road. You're getting introduced to being a cop. You ride around for a week or two, start getting introduced to it. You get into the Spillman computer system, start getting used to it, writing reports correctly and it just goes on. Phase two, you start to kind of know how to handle calls, you get to start being on your own a little bit more but you're still riding with somebody and somebody still has to be with you. Right now, Josh is kind of in the middle of phase two. He's not ready to be out on his own."
Not due to any fault on Brown's part, Wilkerson reported that Brown was entered back into field training to properly prepare him to be on his own, which would hopefully, according to Wilkerson, be in the next one and a half to two months.
Furthermore, Wilkerson reported to the board that two of the department's officers had not gotten a weekend day off in far too long. He gave them both two months worth of weekends off, explaining that after that point, the other half of the department will get two months of weekends off and the pattern would continue while the department is under his lead.