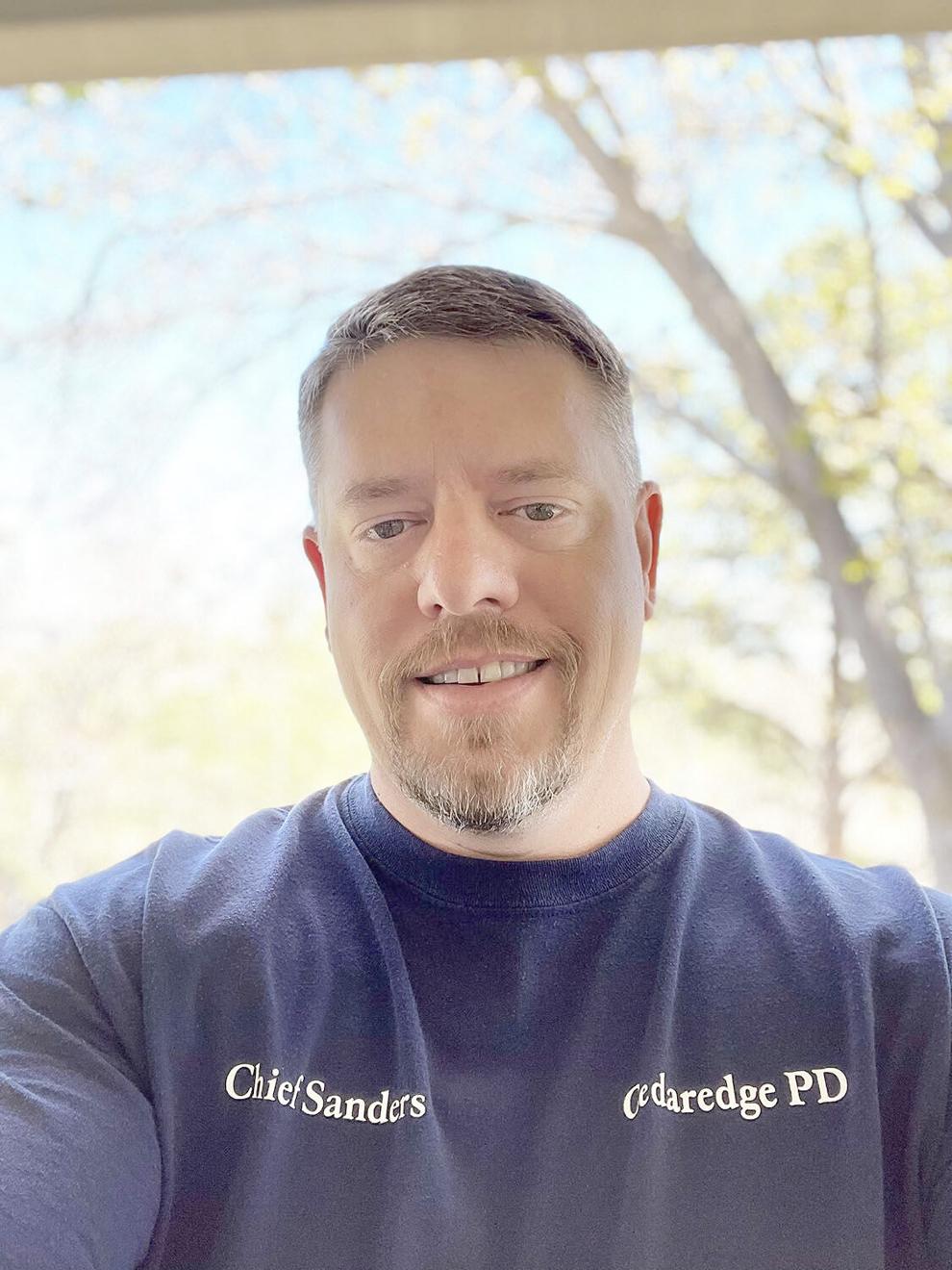 Following the early April departure of former Cedaredge Police Chief Joe Roberts due to a town-cited "personnel matter," the Cedaredge Police Department (CPD) and the Town of Cedaredge saw the return of Dan Sanders, the department's chief who held the position from 2013 to early January 2020.
Sanders had resigned from CPD to take up a position with the Delta County Sheriff's Office (DCSO) as a patrol deputy after having started his career in law enforcement in Cedaredge in 2004, where he'd remained until his resignation.
Sanders said his approximate 15 months with the sheriff's office was by no means wasted time but indicated that he missed serving his hometown and his community. Cedaredge is where Sanders served for nearly 16 years. His children attend Cedaredge schools.
"My time with [DCSO] was wonderful, but it came down to me really missing this community and seeing an opportunity to get back to my roots," Sanders said in a town press release. "I appreciated the year with [DCSO] so I could gain an outside knowledge of law enforcement in the greater Delta County area and how that relates to and impacts the Cedaredge area."
With his prior experience, Sanders had risen in the ranks during his year with DCSO, serving as a field training deputy and a lead instructor, which are roles he is reportedly planning to bring back to CPD.
"Cedaredge is a young department in terms of years of service, and some of the things we've experienced with growing pains have to do with lack of strong leadership on the street level," Sanders said.
As it stands, all the department's regular patrol officers started their careers with CPD no earlier than December 2017.
Corporal Stewart Byrge was sworn in December 2017, Officers Keydon Long and Mike O'Reilly joined the force in July or August 2019 and Officer Josh Brown is a fresh addition, having started his job at CPD and career in law enforcement in January of this year.
While working at DCSO, Sanders continued to live in the Cedaredge area, which as he claims, ensured he remained in touch with the community.
"I'm intimately familiar with the community, and with the criminal problems we have here," Sanders said.
Sanders is set to return to the department as of May 10.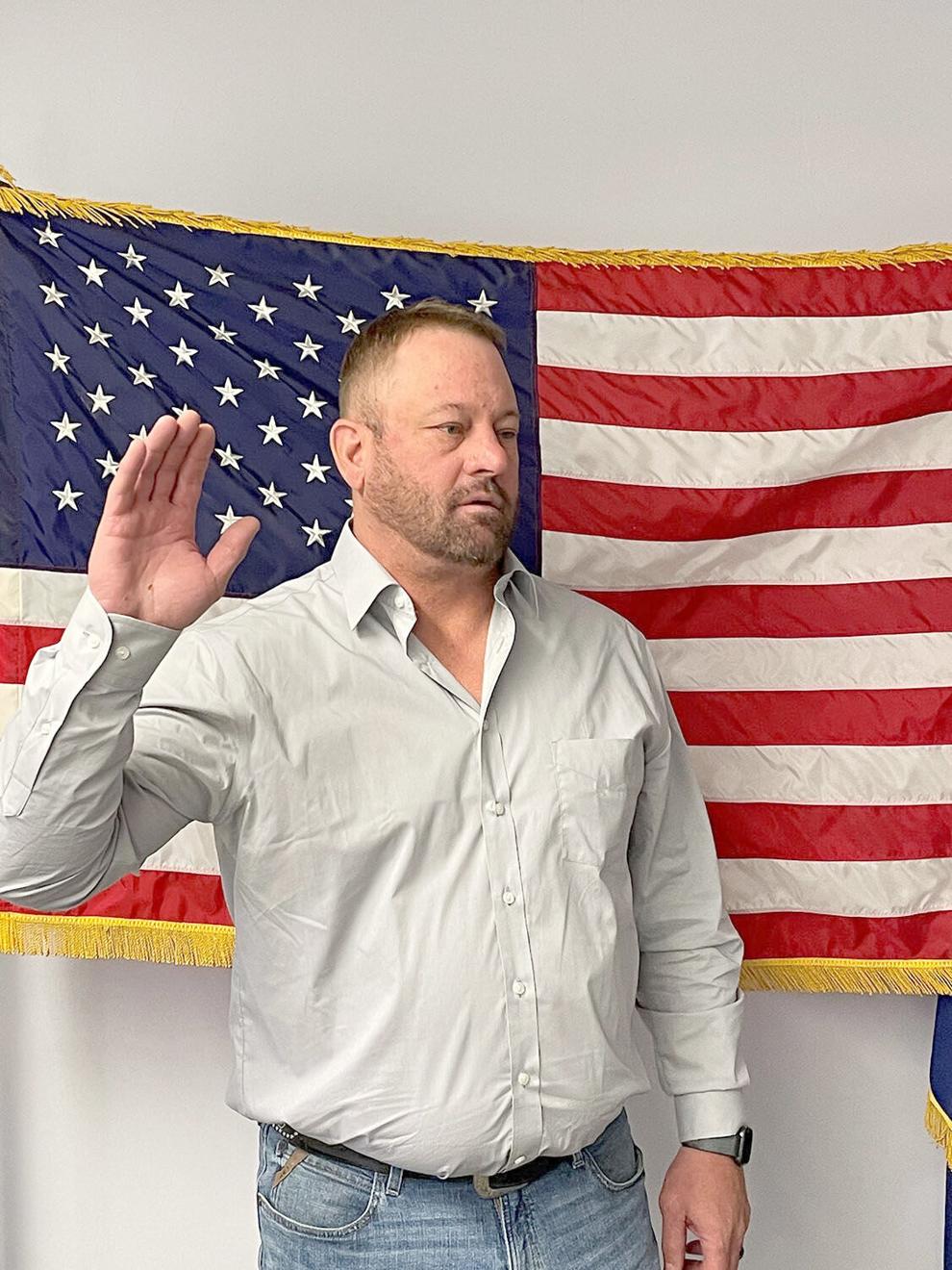 Notably, CPD was without a dedicated chief for approximately a month. As Roberts left the force, however, a new sergeant, Mike Wilkerson, joined in, immediately stepping into the role of acting chief during the small stint between Roberts' and Sanders' time in the role.
Sanders assured that he and Wilkerson plan to be "boots on the ground" kind of administrators who lead the team, help with patrol, respond to calls and generally don't try to drive the town's small police department solely from behind a desk. This ideal is what Sanders previously held with Sergeant Jake Hernandez, who like Sanders, left CPD in 2020 to be a patrol deputy with DCSO.
With the recent addition of Wilkerson and the upcoming return of Sanders, CPD's patrol will be fully staffed for the first time since Sanders left at the beginning of 2020 after having lost Sanders, Hernandez and Officer Monty McDermith to other jobs. Before Wilkerson, the sergeant position had remained vacant since Hernandez left on Feb. 28, 2020 and throughout Roberts' year with the force, which ran from April 13, 2020 to early April of this year.