The Colorado Supreme Court approved the final state house and state senate district plans on Monday, Nov. 15 revealing a divided Delta County.
"When I testified in front of the redistricting commission, I told them that Delta County is used to being the 'whipping boy' for the redistricting committee," said Delta County District 2 Commissioner Don Suppes.
With the final plan approved by the Colorado Supreme Court and heading to the Secretary of State's Office, it appears that Delta County District 2, represented by Suppes, will be divided into two separated senate districts.
Most of the county will reside in Senate District 5 along with a sliver of southern Garfield County and the southwestern edge of Eagle County. The district also takes in all of Pitkin, Gunnison and Hinsdale counties along with the eastern portion of Montrose County.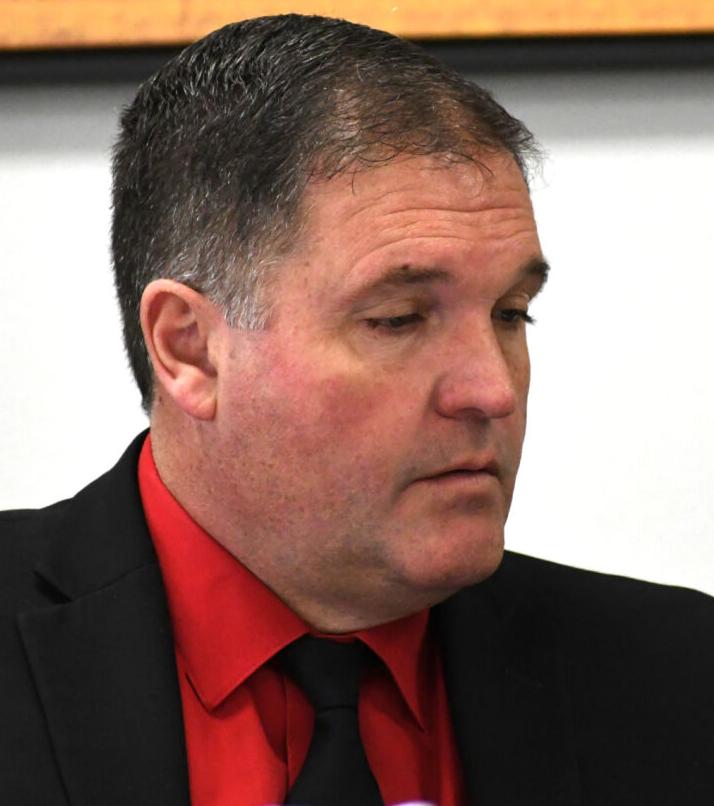 "I hope we can get a good representation. I am not holding my breath. When you're in a district that's primarily a ski area, it's going to be tough to get the representation that Delta County needs," said Suppes.
However it's the 'pie sliver' cut out of northern Delta County placed in Senate District 7 with Mesa County, that's the bigger bone of contention with Suppes.
"One of the biggest problems I have with it is that one of the requests that we made was that they keep Orchard City and Cedaredge whole in the senate district because that follows what we had in House District 61 for ten years now," Suppes explained. "As far as a split county that line seemed to work but they basically snubbed their nose at the county's request and stuck with what they wanted to do there."
Suppes said he doesn't understand the small amount of population that was gained by placing Cedaredge with Mesa County. He did say that the redistricting commission held along the precinct lines requested by the Delta County Clerk's office.
When it comes to the House District map, Delta County was split down the middle with the western portion including the towns of Delta, Cedaredge and Orchard City remaining in House District 54 with Mesa County, excluding the city Grand Junction.
Representative Matt Soper, Delta native, expressed concerns in September when preliminary maps drew him out of HD 54 placing him in a possible primary battle in HD 53 with incumbent Marc Catlin from Montrose ahead of the 2022 election.
"I am excited that House District 54 will continue to be all of Mesa County, except Grand Junction," said Soper, "And now (HD 54) has all of Western Delta County, including Orchard City and Cedaredge."
Soper said he appreciated that the commission listened to citizens to maintain a rural district where Fruita is the largest town with 14,000 and Delta is the second largest at 9,000.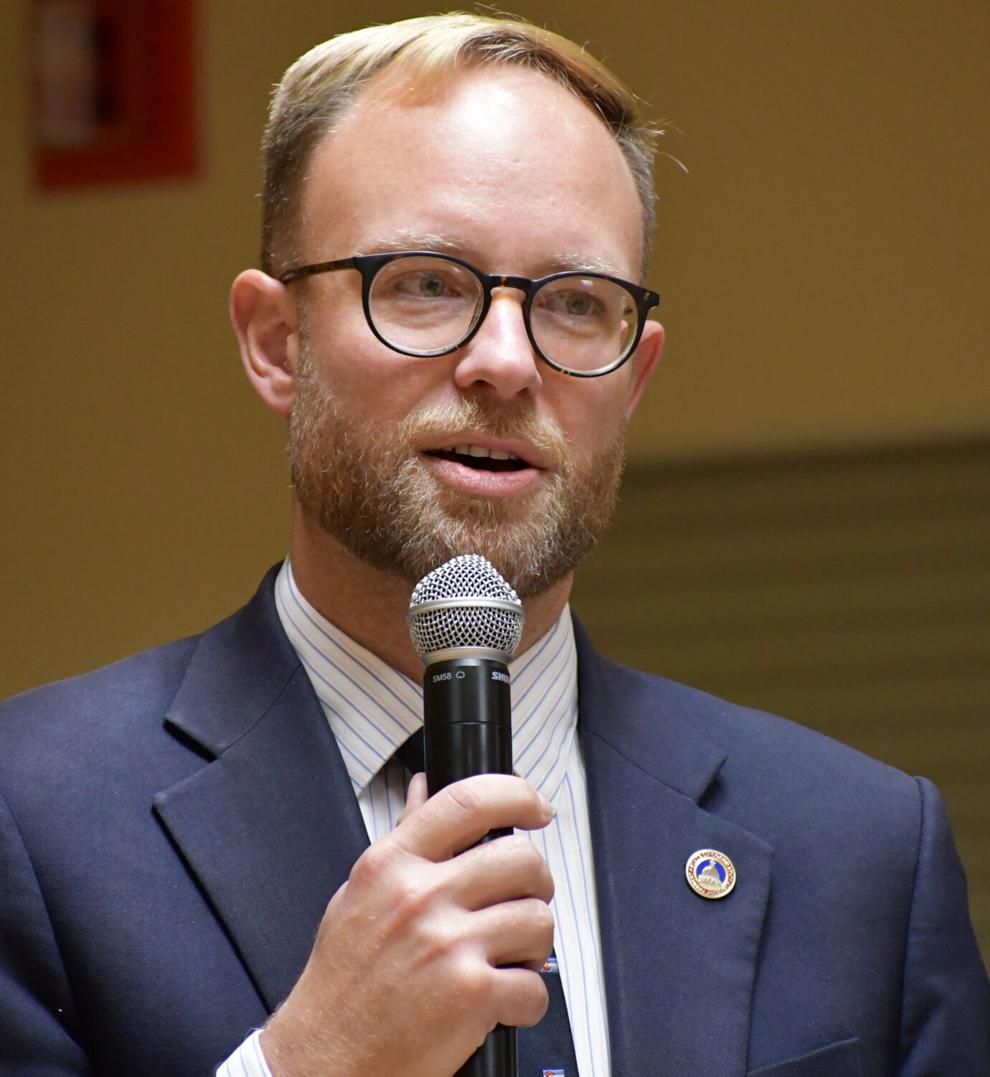 "I'll be one of less than five legislators residing in a small town. I look forward to gaining the support of the voters to continue to represent western rural Colorado in the State House," he told the DCI.
Delta County's eastern portion including the towns of Paonia, Hotchkiss and Crawford were placed in House District 58 along with Gunnison, Montrose, Ouray, San Miguel, Hinsdale, Dolores, and the northwest portion of Montezuma County.
"The house map is fairly close to the split that we've had historically. With having Montrose in that district (58) it's going to even things out and give us a chance at a little better representation. Obviously we've got a lot more in common with Montrose County than we do with Gunnison or Pitkin County," said Suppes, a Republican.
Environmental activist Natasha Leger, Citizens for a Healthy Community executive director, had a different view, "Regarding the redistricting maps we were happy to see our watershed remain intact, which is critical to addressing our most pressing issues."
In August, Leger addressed a Paonia town meeting saying, "We oppose being placed in a district with Mesa and Garfield because we do not share a watershed or common interests with these two counties. We would like to see the town of Paonia and the North Fork Valley in a district with Gunnison County."
The final house and senate plans place the North Fork area in House District 58 and Senate District 5 along with Gunnison County, preserving CHC's concerns on the watershed as well as maintaining vital communities of interest.
Now that the congressional and legislative maps are adopted by the court, the 2021 Colorado Independent Redistricting Commissions have fulfilled their duties to the people of Colorado, read a press release from the commission.
"Coloradans voted for Amendment Y and Z and the commissioners and staff delivered," said Jessika Shipley, staff director of the Colorado Independent Redistricting Commission. "These maps reflect how the state is growing and evolving, and the variety of voices we heard from communities over the last year."
According to the Colorado Constitution, the plans will be filed with the Secretary of State no later than Dec. 29, 2021. On November 1, 2021, the court upheld the Independent Congressional Redistricting Commission's congressional redistricting plan.
Lisa Young is a staff writer for the Delta County Independent.