Connie's Family Restaurant in Cedaredge is once again hosting its traditional Thanksgiving dinner this Thursday, Thanksgiving Day, from noon-3 p.m. Dinner is at the restaurant, located at 415 S Grand Mesa Dr., Cedaredge.
The meal is free to the public, but the restaurant is accepting monetary donations on a voluntary basis to offset the costs. Community members wishing to donate can give money during the restaurant's business hours, 7 a.m.-2 p.m. every day except Tuesdays.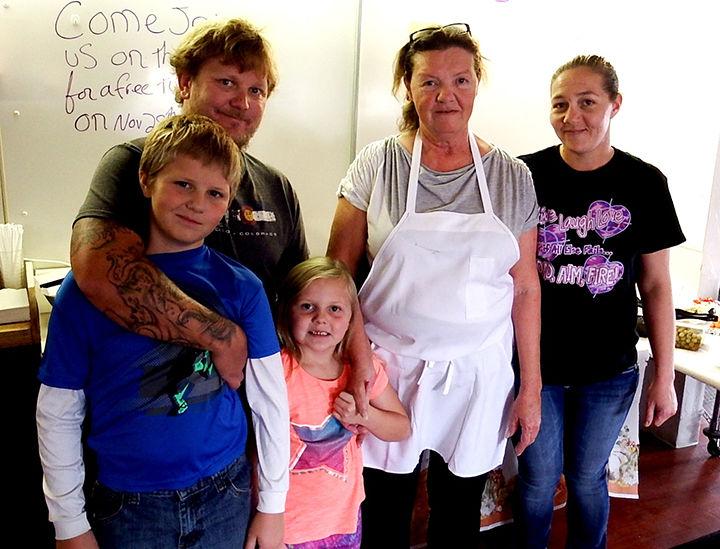 As a tradition, Connie's Thanksgiving dinner is prepared and served by Connie Freeman, restaurant owner and namesake, and her family, but not regularly paid staff.
Last year, as COVID-19 cases rose and reinvigorated harsher restaurant restrictions around the holidays, Connie's still provided free dinner, but it was take-out only.
The event will be back on-site this year as either a buffet or regular dine-in, Freeman said on Monday. The determination had not been made at that time.
The three-hour meal time will be a come-and-go event. No reservations are required.
Questions regarding the Thanksgiving dinner can be directed to Connie's Family Restaurant at 970-856-3566.