The High Desert Police K9 Challenge took place at Delta High School on Saturday, turning out a full crowd of spectators.
In the overall competition, the sheriff's offices of both Delta and Montrose counties came away with a few honorable awards.
K-9 Teg of the Delta County Sheriff's Office, with handler Sergeant Keith Sanders, took first place in obedience for K-9s under the age of six, as well as first place in patrol for K-9s under six.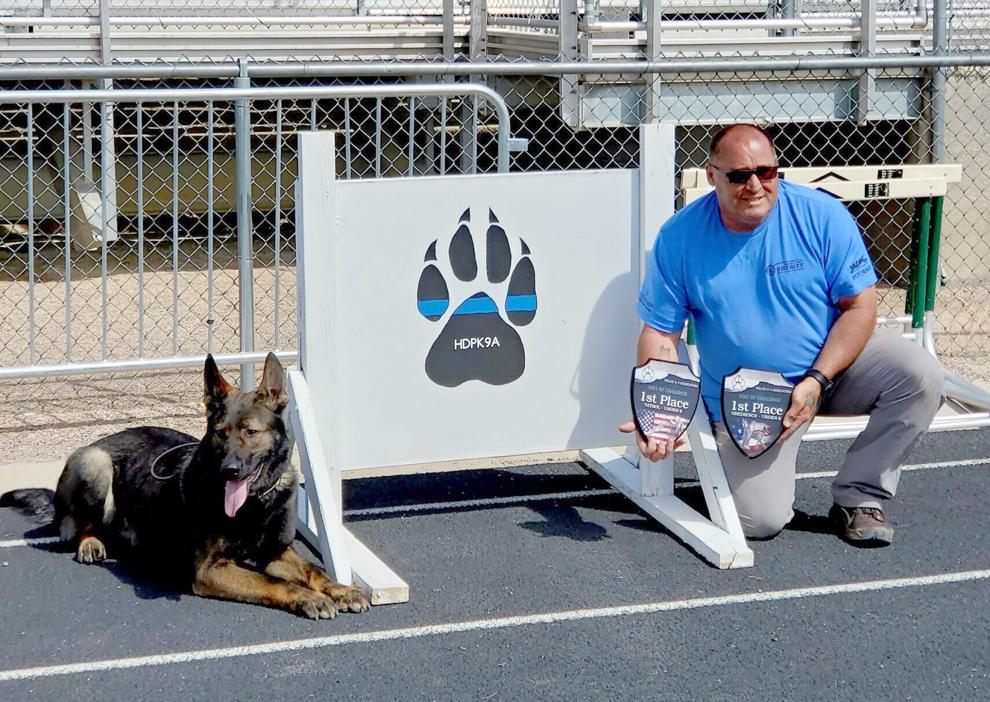 K-9 Jocko of the Montrose County Sheriff's Office, also took home two first place awards. They were for drag race and agility, both for K-9s under six.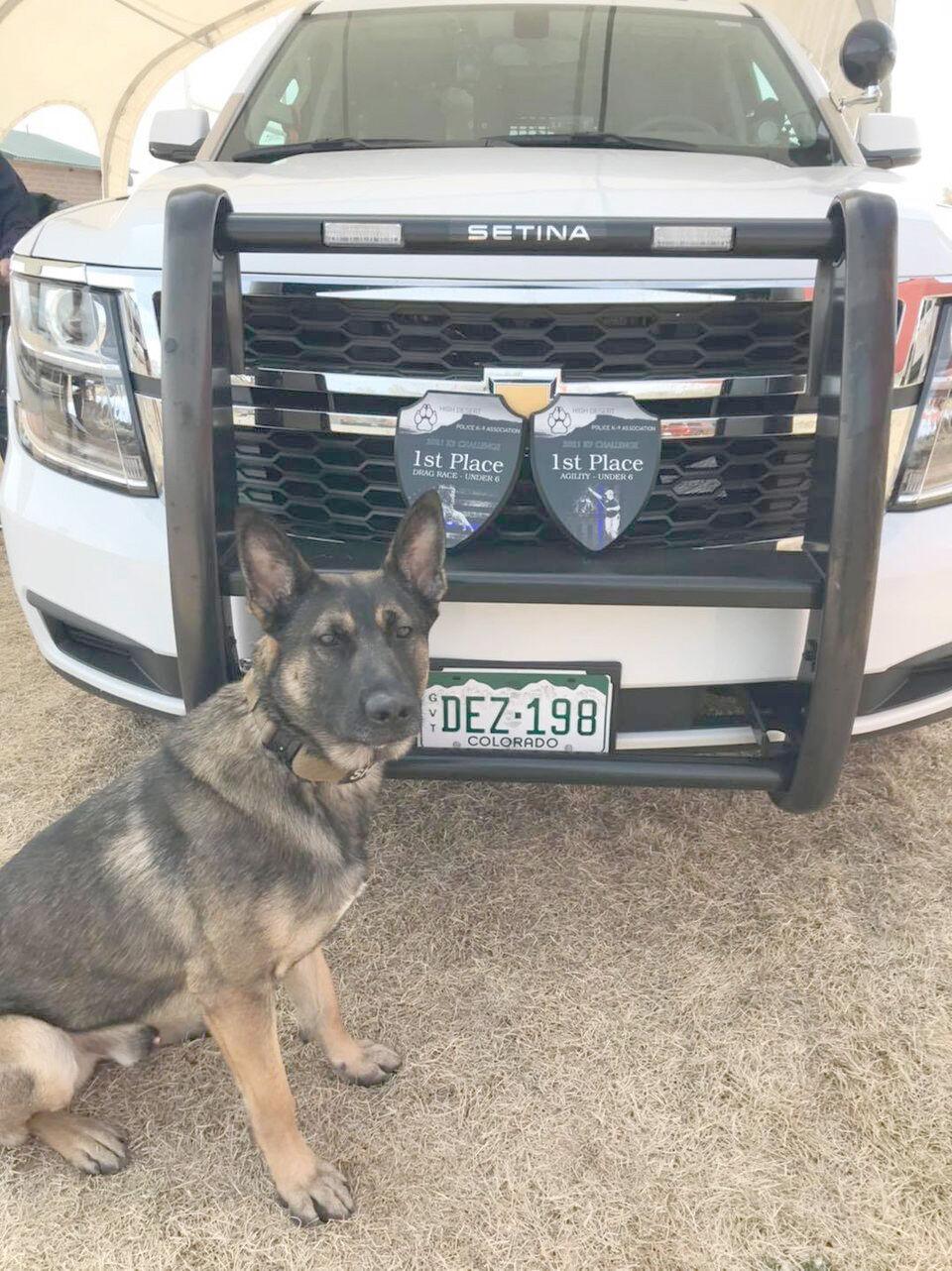 Those four first place awards for Delta and Montrose counties were given out in a competition with 10 competing K-9s in their age category of under six.
The High Desert Police K9 Challenge had no entry cost, but the audience was invited to give donations. All funds raised are directed toward law enforcement K-9 training, as well as supporting retired K-9s.
The Delta Police Department was also originally signed up for the event, but unfortunately, the force was declared a COVID outbreak site, which prohibited it from participating.