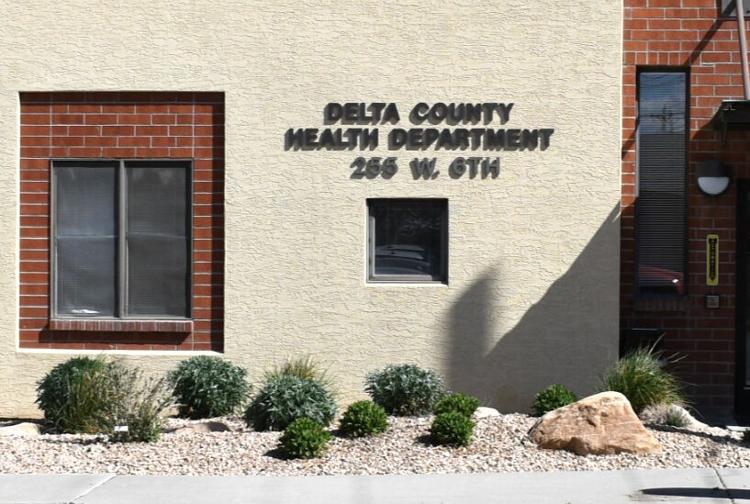 Late the afternoon of Nov. 17, the Delta County Health Department reported that four Delta County residents have passed away from COVID-19.
Delta County residents who passed away from COVID-19 are a female aged 35-44, a male aged 75-84 and a male and female both 85 years or older, according to the county press release. COVID-19 deaths in the county are now at seven.
County officials offered their condolences to the families and requested that the community at large respect their privacy.
Tuesday, Nov. 17, Delta County COVID-19 Numbers:
According to the Delta County Health Department COVID-19 dashboard the county's status will be changing on Friday, Nov. 20, based on trends from the last two weeks. The county is currently in the Safer-at-Home Level 1 "cautious" category.
As of 5 p.m. the county's two week testing positivity is 9.55% with a two week positive case count at 143 up 2.9%. The county's two week case rate is 458.73 per 100,000 people. There have been 15 new cases in the last 24 hours with 120 active cases.
Total positive cases are at 375 (with one being removed from Nov. 16), 248 cases reported as recovered.
There are currently three hospitalizations at Delta County Memorial Hospital (29 total since March) and seven COVID-19 deaths. Four COVID-19 deaths were reported earlier Nov. 17. 
The county currently has four outbreak sites. The two latest outbreaks were reported on Nov. 11 at Horizons Care Center and Gateway Residential Services.
An important message from the Delta County Health Department on the COVID-19 Dashboard Reads:
The surge in cases seen in other Colorado counties has arrived in Delta. We hope that this surge in positive cases, which is often followed by a surge in hospitalizations, simply indicates the increased frequency of transmission and NOT severity. For more on what is happening regionally click on the following links: Mesa, Montrose. Delta County Health Department has increased testing in response to increasing numbers of people calling with symptoms and close contact with confirmed COVID-19 cases. Testing is available without an appointment at the Mesa County Fairgrounds (health.mesacounty.us).
It is now more important than ever to continue to take the steps to lessen your risk of becoming infected: Wear a mask, Wash your hands, and Watch your distance (3 W's). Keeping our schools and businesses open and outbreak free is only possible with your cooperation: Get tested (to identify cases early and prevent random transmission) stay home if you are feeling ill (even minor symptoms), and avoid gathering in larger groups (meet virtually when possible.)
Note: The story was updated at 6 p.m.