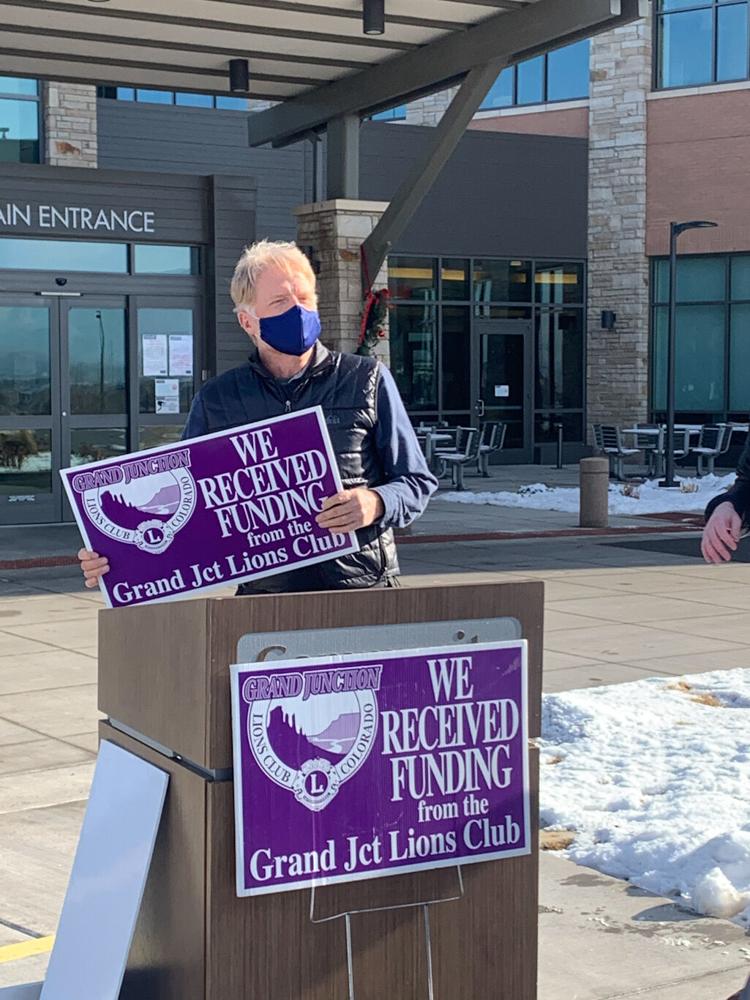 On Jan. 5, the Grand Mesa Nordic Council (GMNC) was awarded a $2,500 grant by the Lions Club of Grand Junction. This grant covered the cost of a new grader for GMNC for the purpose of grooming cross country and snowshoe trails on Grand Mesa.
"The Lions Club raises the money it then donates back to the community thru the sale of raffle tickets," the public newsletter said. "Tickets are available now thru Feb. 20 and come in denominations of $20/$25/$50/$100."
According to the news release, the Lions Club of Grand Mesa awarded a total of $90,000 in grants to a total of 12 local nonprofits in 2020. GMNC is included in that count.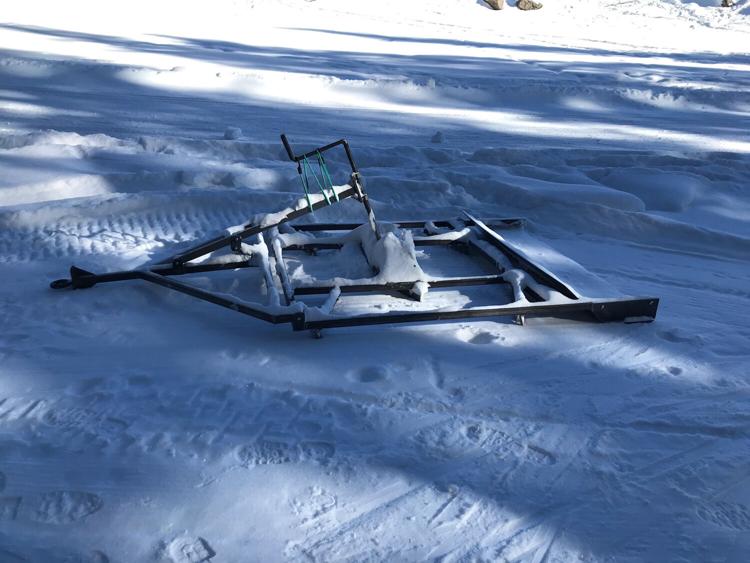 In turn, GMNC encouraged the public to support the Lions Club by purchasing raffle tickets for a chance to win any of a number of donated prizes. Each ticket book also includes coupons to surrounding Western Slope businesses.
"We encourage you to purchase tickets to support the fundraiser, including the gift to the GMNC, by contacting Lions Club member Harry Griff, who is our grant's shepherd, at harrygriff7@gmail.com or by texting him at 970-216-3334, and Harry will take care of the rest," the newsletter stated. "Thank you GJ Lions!"
The Grand Mesa Nordic Council, for local residents who don't know, is a nonprofit entity that has the mission to groom trails and increase the activity of cross country skiing and snowshoeing on Grand Mesa, which is unique in that it is the largest flat top mountain in the world, spanning over 500 square miles.
GMNC's online presence, at gmnc.org, includes trail maps, grooming reports, a weather service, opportunities to sign up for either group or private ski lessons and more.