For the months of October and November, the Cedaredge Rotary Club honored Kacey McIntire and Lance Knutson, respectively, as the students of the month.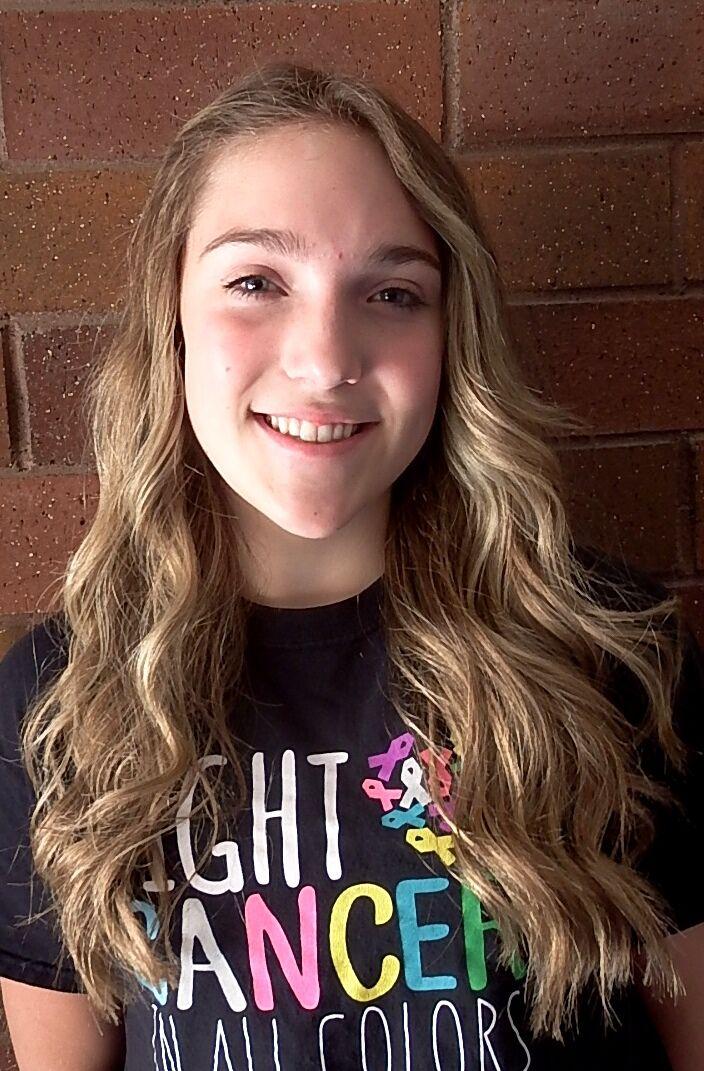 Kacey McIntire, a Cedaredge High School (CHS) senior, loves her math classes. Among other school activities, she's an active member of the CHS girls' varsity volleyball team.
After graduation, McIntire hopes to pursue studies in either psychology or business management. If her field of study turns out to be psychology, she plans to become a counselor in a school or clinical setting.
One of the universities she's considering is the University of Wyoming where her father, Logan, is an alum.
Born in Delta, she's lived in Cedaredge since the age of four. Her family includes her mother Angie, her younger brother Logan, who's a freshman at CHS and an older sister, Reganne, who's a sophomore at Chadron State College in Nebraska.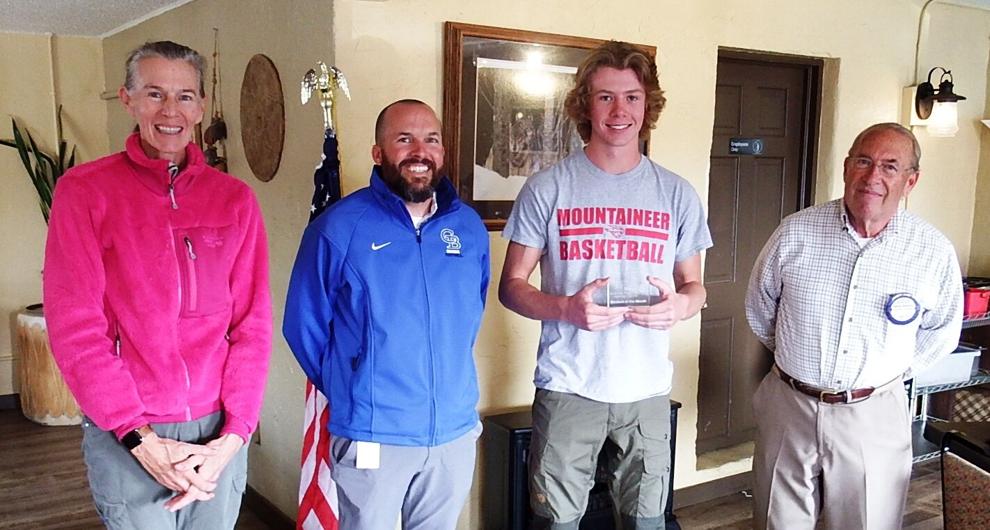 Lance Knutson, a CHS senior, was nominated for recognition by his math teacher, Craig Cerise, which seems appropriate since Lance's favorite subjects are math and science. This year, he's enrolled in Advanced Placement courses in statistics and calculus.
An active student-athlete who lives on the family acreage in Cedaredge, he's been commuting to Montrose to take part in high school sports not offered at CHS. A swimmer and cyclist, he hopes to compete in the latter sport after graduation. Among the postsecondary schools he's considering are the University of Colorado and Colorado State University.
Lance is the son of two area physicians, Drs. Sara and John Knutson. His mother praised her son, who's her youngest child and the last one still at home, as "everyone's favorite." She's especially proud of the fact that she and her husband, who work demanding schedules, can count on Lance to assist with chores and projects. She describes him as technically handy and always willing to help.
As for future plans, Lance hopes to study a combination of computer science and business.