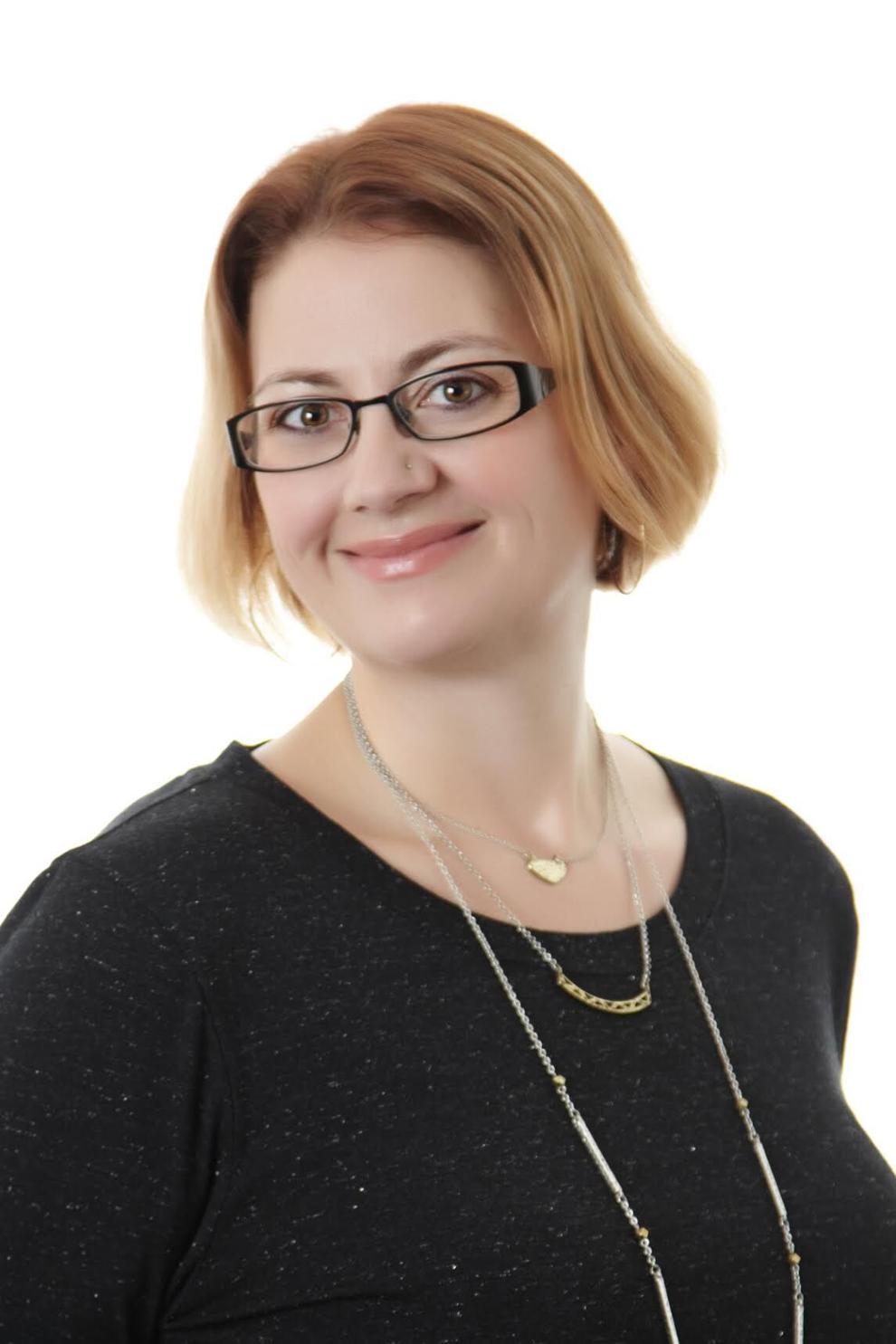 Following the recent resignation of Interim Town Administrator David Stahl (see associated story), the Cedaredge Board of Trustees came to a consensus last Tuesday that Town Clerk and Economic Development Coordinator Kami Collins would be appointed to the role of interim town administrator.
The board announced the decision publicly after an executive session that afternoon.
After the meeting, Collins commented that she hadn't known that her appointment to the position would happen but that she'd shown interest previous to the meeting.
As the appointment comes in the wake of the resignations of Stahl, Deputy Town Clerk Chris Anderson, Mayor Ray Hanson and trustees Heidi Weissner and Charlie Howe, Collins acknowledged that she was stepping into the role amidst "a lot of upheaval."
Amidst that, her goal is to keep things running smoothly during these temporary vacancies in town hall and on the board.
"The town needs to be assured that the staff will take care of the town," Collins said.
Collins doesn't know at this time whether she will put her name in the mix for the hiring of a permanent town administrator, though she's considered it. "There's a lot up in the air right now," Collins said.
According to Collins, more conversation among the board of trustees and town staff is the key to moving forward.
Lucas Vader is a staff writer for the Delta County Independent. Follow him on Twitter, @lucasrvader.