One Delta County held its first annual meeting at the Creamery Arts Center in Hotchkiss on Thursday, Nov. 18. The event drew board members, prospective members and community members to hear from One Delta County's Director Greg Pope, President Gary Peebles and several Rural Jump Start Businesses.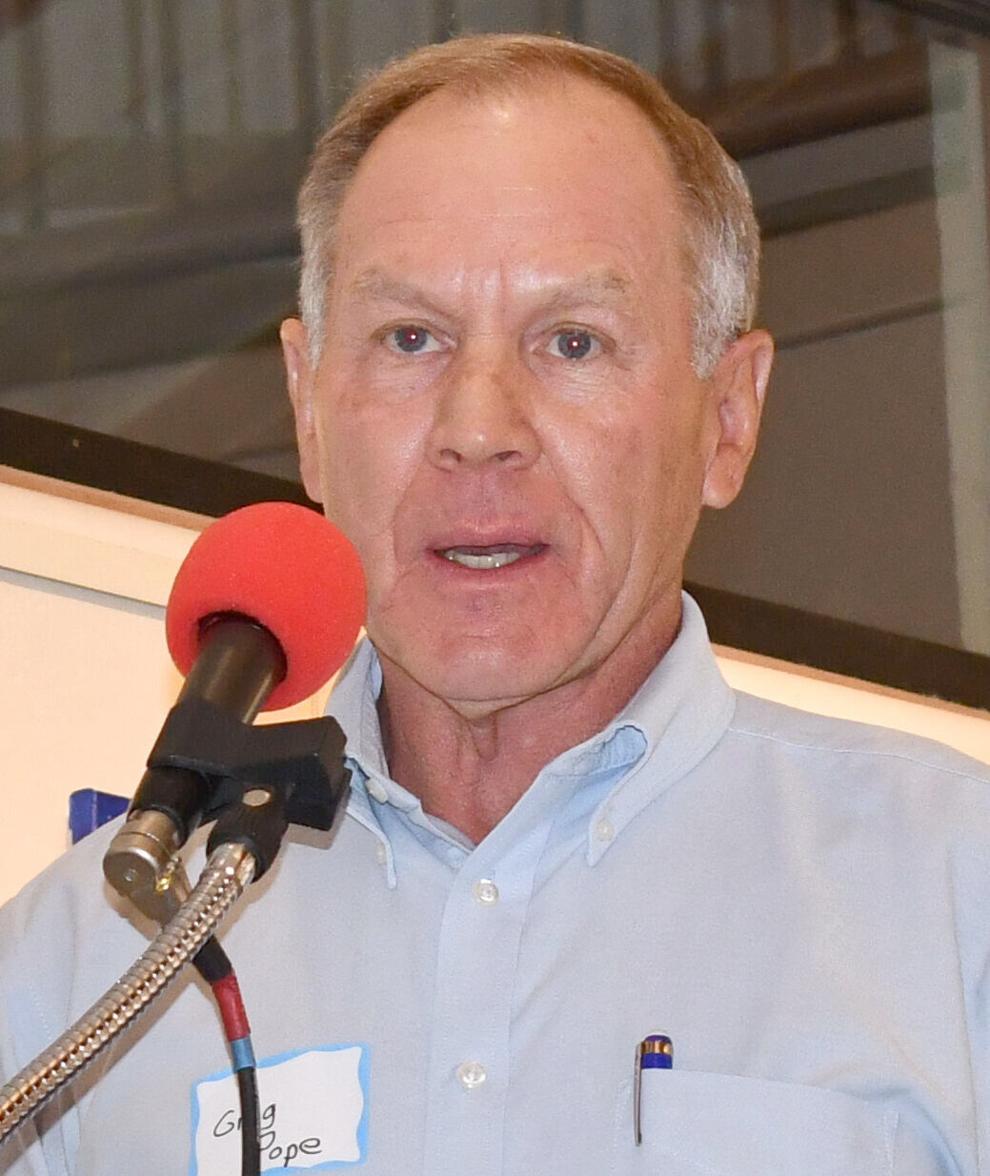 Pope, hired in October 2020, told the audience that he was surprised at how quickly things progressed since the organization kick-off in August 2020.
"It's been quite a year. I wasn't sure quite what to expect. We hadn't had formal economic development in Delta County for over a year when we started One Delta County," Pope said.
Peebles reassured the audience that One Delta County was there to not only attract new businesses but to support businesses already established in the county.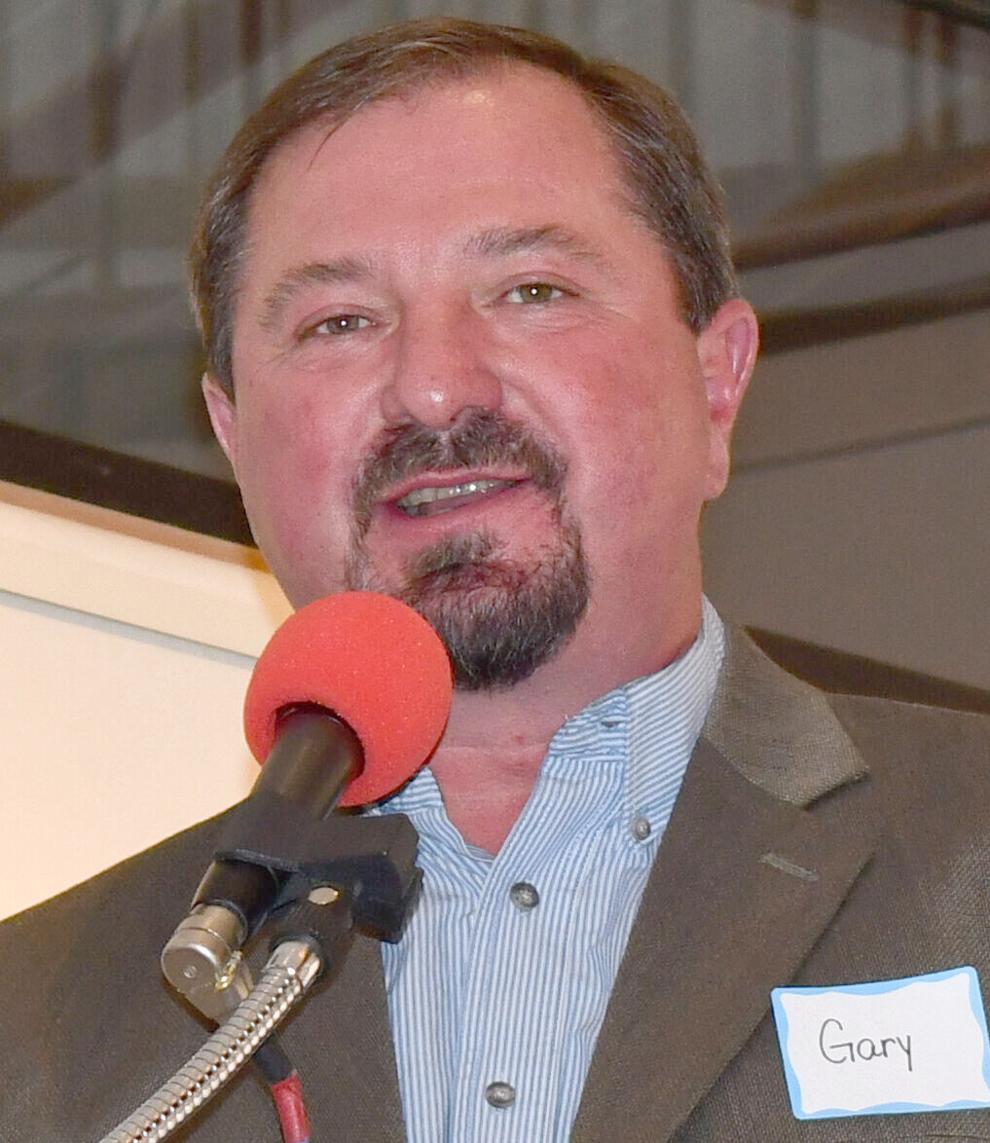 "We want to bring in new business, but we also have to support whose here. Everyone needs to know that each community is represented and that's important because without current businesses that are here we wouldn't have what we have in Delta County," Peebles said, adding that the organization has the backing of the Delta County Board of County Commissioners.
Following Peebles remarks, Pope highlighted three Rural Jump Start Businesses which found help through One Delta County including Colorado Stone Quarries, Colorado Herb, LLC, and Scenic Express.
The Colorado Rural Jump-Start Program incentivizes new businesses to start in or move into rural, economically distressed areas and hire new employees. To be eligible, businesses cannot compete with similar businesses in the county or adjacent economically distressed county. The program provides both a grant and tax credit to businesses, according to the Colorado Office of Economic Development and International Trade (OEDIT).
Since its inception, One Delta County has been able to help three businesses qualify for the program and begin businesses in the county including one of the largest marble processing facilities in the world, a medicinal herb growing and selling business and a very unique mail order business with ties to Hollywood productions.
Colorado Stone Quarries located south of Delta on Hwy 50 is one of the largest manufacturers of marble in the world. Pope mentioned that Jean St. Onge, a management consultant for Colorado Stone Quarries, Inc., which parent group is based in Italy, was unable to attend the annual meeting.
"They're a very large international business, they do business on multiple continents," Pope said, adding that the plant is currently operating at about 50 to 60% capacity with plenty of room to grow jobs in the area.
Next Sarah Peterson introduced her new startup business, Colorado Herb, LLC located in the North Fork. Peterson said the focus is medicinal herbs grown in the valley which will be sold through The Grow Network based in Texas.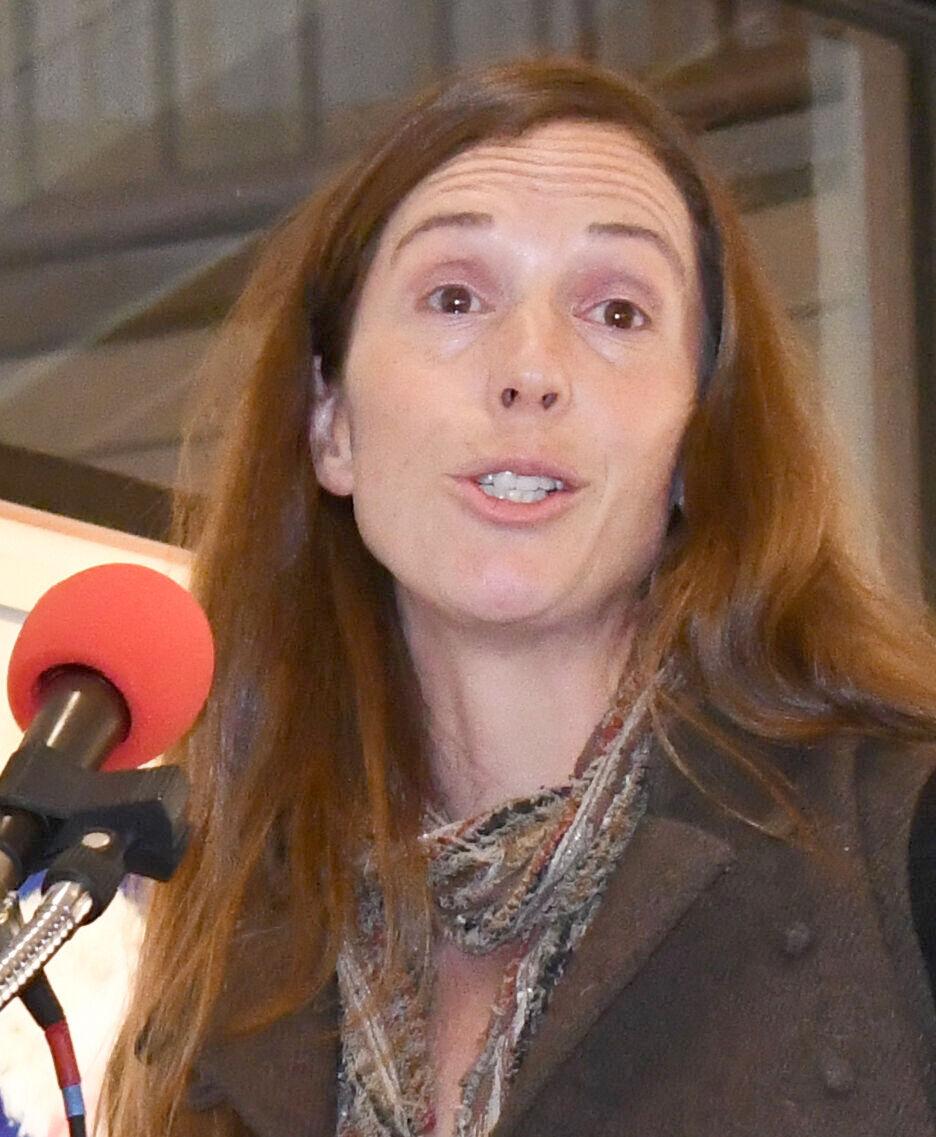 "Why we are coming into Delta County is the potential here to grow a large quantity of medicinal herbs… as some of you may know a lot of the medicinal herbs are currently grown in China and in India," Peterson said. "We want to make growing locally more of where we are sourcing our herbs from."
Scenic Express owned by Jim Elster recently relocated from Pennsylvania to the old Delta Plumbing and Heating building on Hwy 92 east of Delta. Elster explained that his business is a mail order and internet company for hobby supplies primarily for miniature railroad enthusiasts.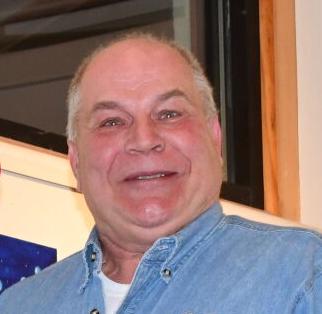 "What we do is a very small niche. It's a niche of nothing but the scenery, just the small trees, small flowers, small grasses, rocks and various fencing," Elster said, adding that the move to Delta came following an RV trip to the area.
Elster said besides providing top quality scenery to hobbyists, Scenic Express products have been used in the production of Hollywood films and a few television commercials.
Pope also introduced Off Grid Adventure Vans and owner Aaron Fensterheim who joined the meeting via Zoom to talk about his new recreational van conversion business located on Hwy 348 west of Delta.
Fensterheim currently operates his business from Fredrick, Maryland. The move to the Delta/Montrose area came following a visit to the area. Fensterheim said he began working with One Delta County.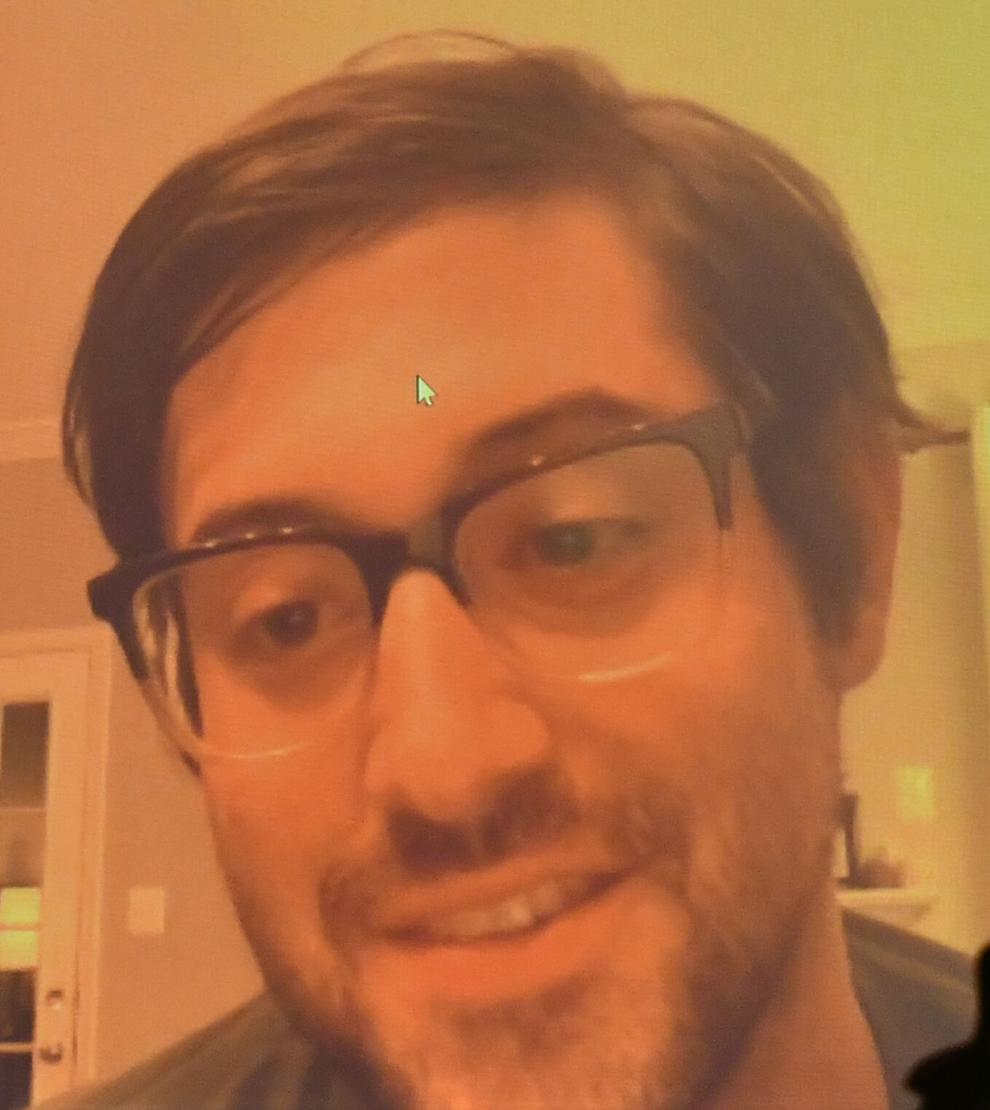 "We have spent the last couple of weeks and we'll probably spend the next few weeks setting up our production facility and getting everything ready for the start of production in about mid-December," Fensterheim said.
The company looks to expand to 30-35 employees in the next few years. The company also plans to build and lease tiny homes to local employees. They also want to open a sustainable campground with locally grown produce for guests to enjoy.
One Delta County, An Economic Alliance, staff include Greg Pope, County Director and Carmen Torgler, administrative Assistant. Officers are Gary Peebles, President; Kim Shay, Vice-President; and Deborah Shaffer, Treasurer.
One Delta County Board members are Dennis Anderson, Publisher Delta County Independent; Cally Gallegos, Town of Crawford Clerk; Caryn Gibson, Delta County School District 50J Superintendent; Cathay Cheatham, Crawford Area Chamber of Commerce; Corinne Ferguson, Paonia Town Administrator/Clerk; David Jacobson, owner of professional video production company; Don Suppes, Delta County Commissioner; Gwen Williams, owner of San Juan Bee Supply; Gynee Thomassen, Trustee Town of Orchard City; Heide Hudek, Board member North Fork Creative Coalition; Matt Heyn, President/CEO Delta Health; Kami Collins, Cedaredge Town Clerk and Economic Development Coordinator; Kevin Carlson, Delta Mayor-Pro Tem; LaDonna Gunn, District Director for Delta County Libraries; Larry Wilkening, Hotchkiss Mayor; Michelle Anderson Livingston, Co-owner Delta Elevator and Sunshine Mesa Farms; Rob Turner, Bank of Colorado Branch President and Trish Thibido, Region 10 Community Development Director.
Lisa Young is a staff writer for the Delta County Independent.