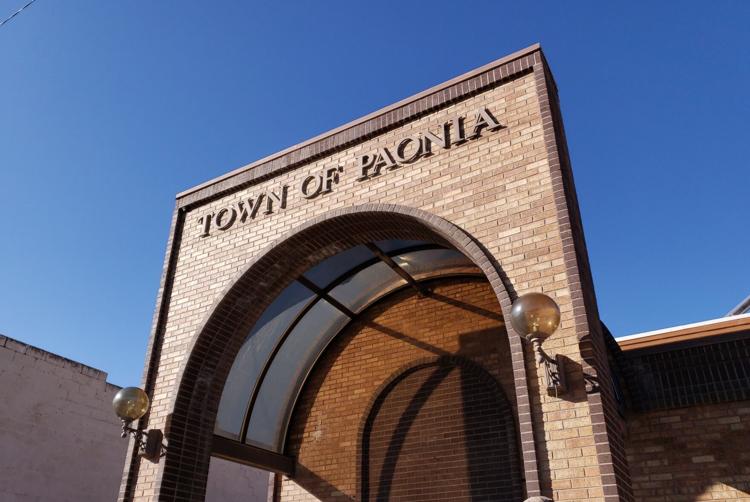 Paonia officials have moved to change the hours of operation at town hall due to an increase of positive COVID-19 tests in the county and in anticipation of a possible state-directed change to a Safer-at-Home Level 3 — High Risk category, according to a recent press release.
"This is an effort to do our part to limit in-person contact and help keep staff and our community safe," stated Corinne Ferguson, town administrator, in the release.
If citizens need to refill a water card or need other assistance, they can call the office at 970-527-4101. To drop off a payment, citizens are asked to use the payment box located at the main entrance to the left of the front doors or visit the town's website townofpaonia.colorado.gov to make an online payment.
Modified town office hours beginning Thursday, Nov. 19
Mondays and Wednesdays — Open 8 a.m.–12:30 p.m.; Tuesdays and Thursdays — Open from 1:30-4:30 p.m. and closed Fridays.