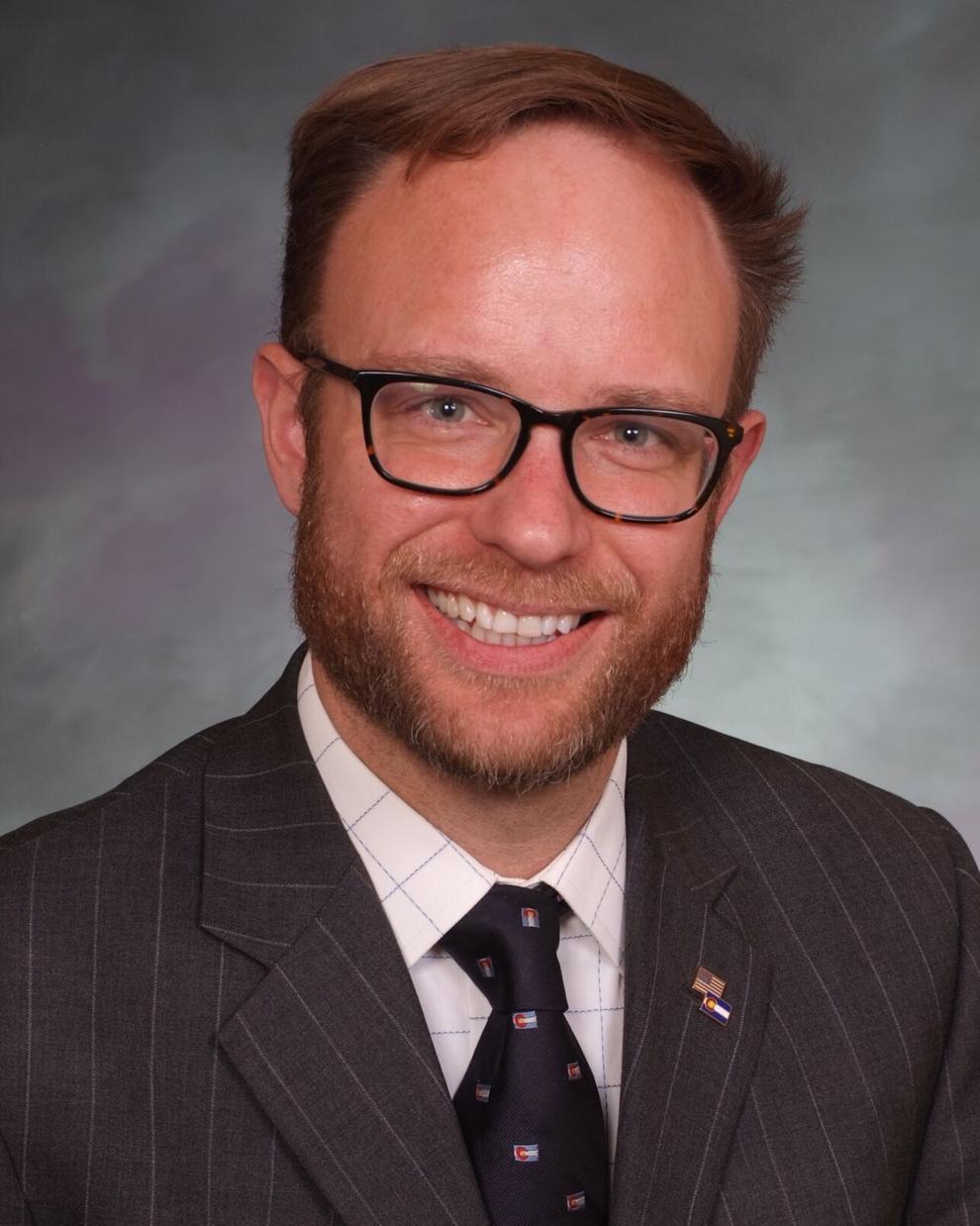 Colorado State Rep. Matt Soper (HD 54) offered the following response regarding the disturbing events at the nation's capitol on Jan. 6.
"It is the duty of Congress, under the 12th Amendment to the Constitution, to open the certified certificates from the states and count the votes of the Electoral College. This process is historically pro forma with objections made from time to time as a final protest. The violence Americans witnessed in Washington, D.C., on Jan. 6 and over the summer in Denver is unacceptable. Destroying Capitol Buildings is not the hallmark of a strong first world republic. American [sic] can do better.
"Our nation is divided. Families and friends estranged over politics. Our institutions of government are being tested. In times of crisis we must put our faith in God and pray for our nation. As new leaders take the reins, we must respect the rule of law and the tradition of peaceably transferring power. Those in power would be well served to respect the values of the minority for the tailwind of today can become a headwind of tomorrow."
Supporters of President Donald Trump breached security and threatened members of Congress while they met to certify state certificates and count Electoral College votes. The process resumed on Thursday with former Vice President and President-Elect Joseph R. Biden's victory affirmed by a joint session of Congress with Vice President Mike Pence presiding.